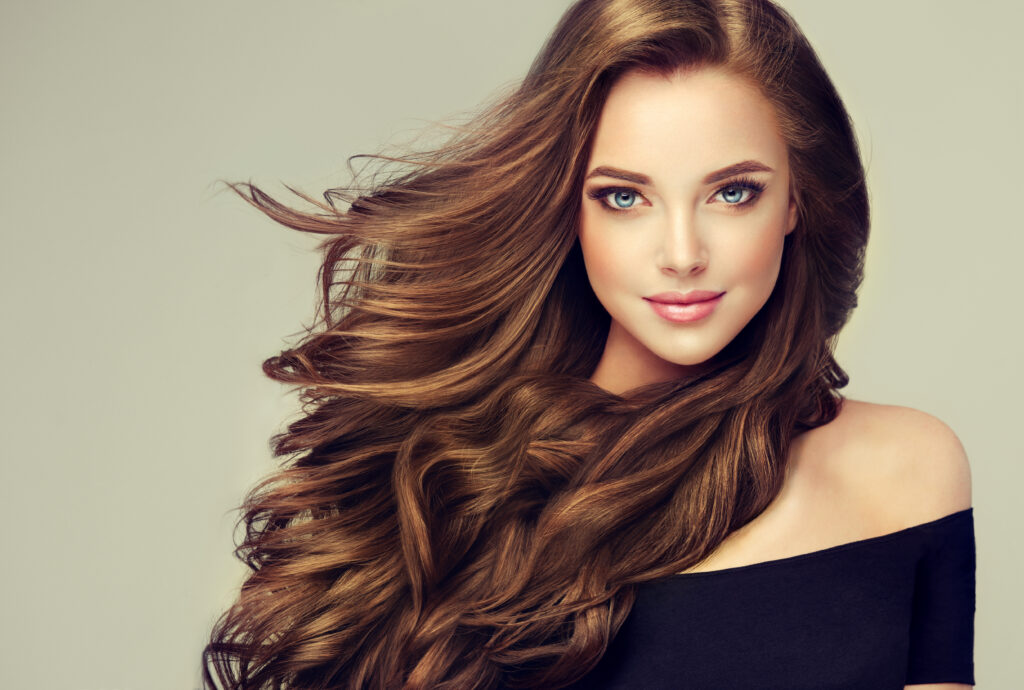 Great hair feels good…
Saltwater, chlorine, and the Summer sun all had a party in our hair. Here's how to make amends and transition into great fall hair.
1. Cut it. We're not talking crazy here. But fresh ends remove the most damage and stop split ends from causing more. It sounds counterintuitive, but regular haircuts make your hair grow faster.
2. Color it. Hair color isn't just for grey hair. Proper toning brings out the rich deep color in your natural hair and removes brassiness. Our color clients take their hair into fall by going into the darker range of their natural color. Hair color plumps up the hair shaft, giving you a little extra thickness too.
3. Deep Condition. We add Moroccan Oil to every color service at no additional charge.
About GS HAIR
GS HAIR's namesake, Greg Saumure is a Vidal Sassoon Graduate (Santa Monica)- Master Stylist, and Colorist. He has over 30 years of experience behind the chair as a stylist, colorist, educator, and owner of one of Sacramento's Best Salons. He has launched the careers of hundreds of California stylists through his rigorous training and education program.  Greg brought his salon and his best colorist to North Carolina in 2021.  Come see us soon! 
Read more about Greg Saumure here.  
Check out dramatic before and after videos of Greg's work on our YouTube Channel here.
#vidalsassoon #haircolor #raleighsalon #raleighbestsalon #haircut #gregsaumure #gshair #blonde #brunette #redhead #smithfieldnc #hairsalon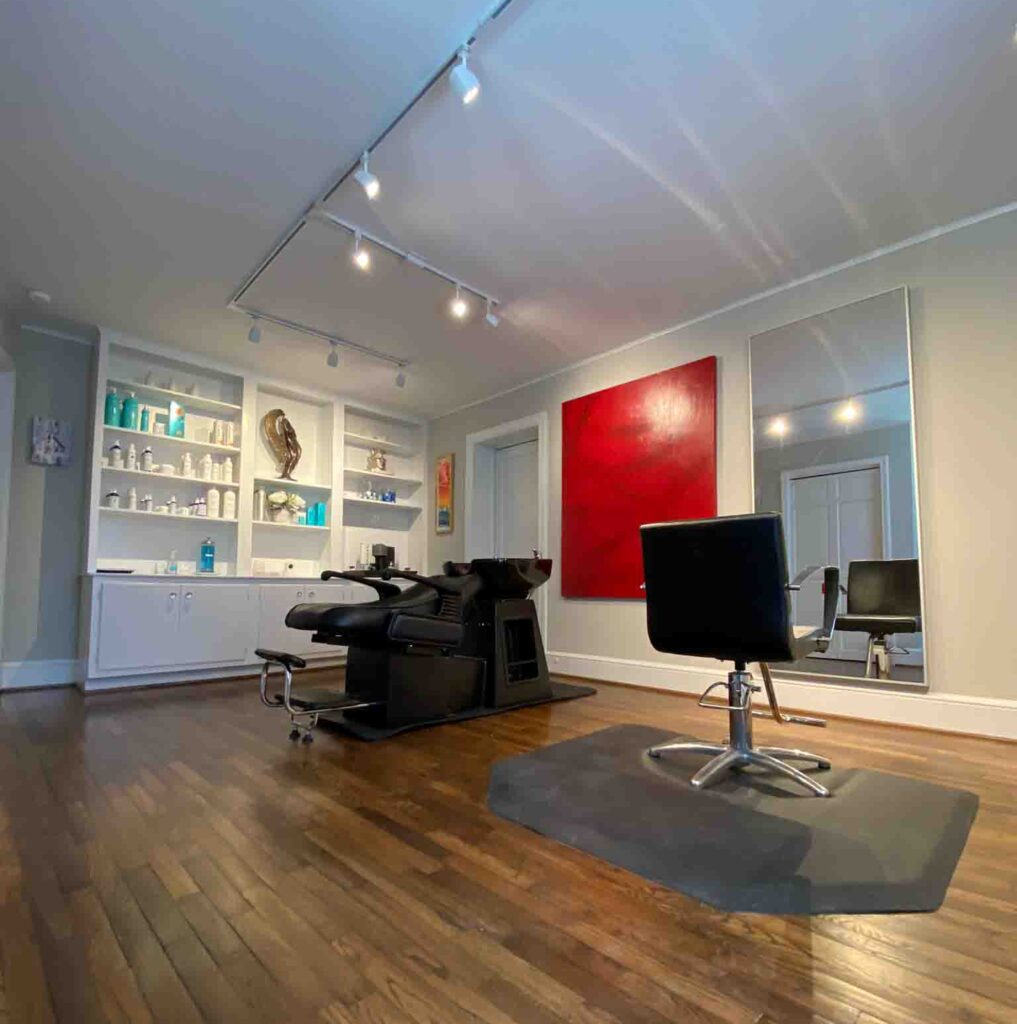 The Saumure Family
We followed our family to North Carolina in 2021. Then, opened a small studio in our home in 2022. We can't wait to meet you!
GS HAIR
719 S 1st Street
Smithfield, NC 27577
Call Today (916) 838-4642
By Appointment
Monday – Friday 10 to 7
Saturday 11-4
Closed Sunday