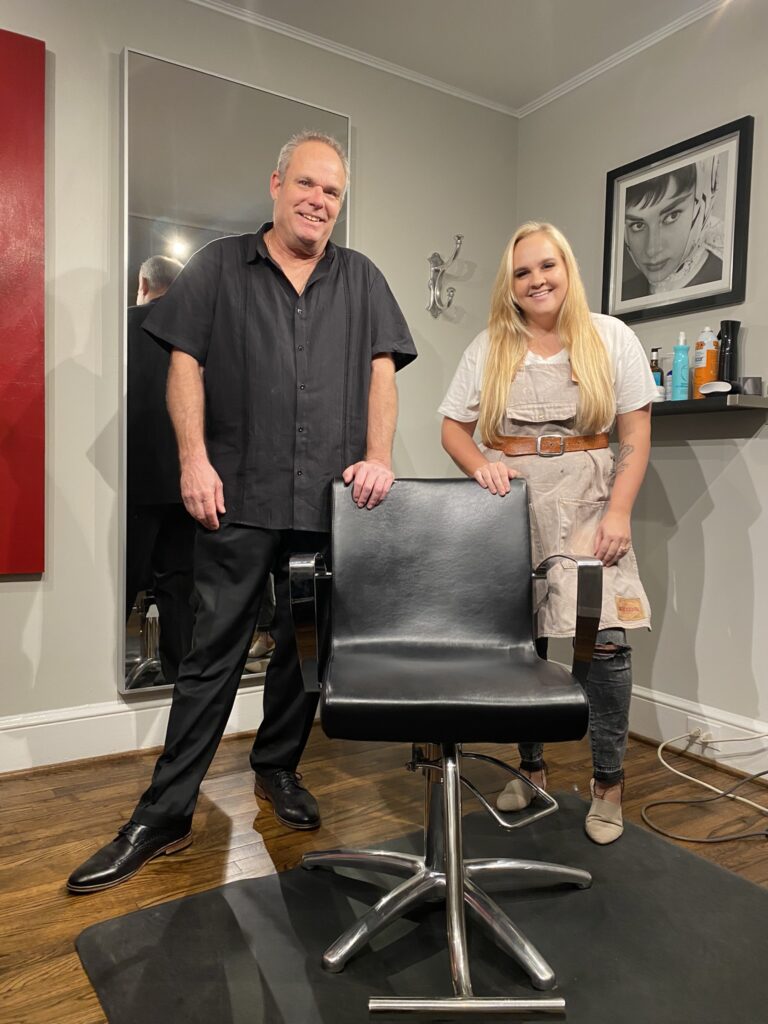 Greg Saumure and Kayla Fuqua Bernet
Family
We are both from California. Her fresh energy lends well to our more traditional approach. Our styles complement each other and we have a lot of fun together. Kayla is our daughter-in-law and I've known her most of her life.
Raleigh bound
We had been visiting for nearly 10 years and had planned our retirement on this coast.  Our last child had just graduated from high school.  So it was a good time to move.  By the time we shut our doors and sold our home, we had 2 adult children, 6 grandchildren, 2 parents, a brother, and a nephew here.  We were the last to arrive.  Kayla was part of the North Carolina lead team.
California Soul
My wife tells people we bring 'California Soul'.   We were born and raised in a beautiful state.  We are an open, loving, tolerant family.  That tolerance, love, and warmth is our California Soul.  Now happy and grateful to be in North Carolina.
Kayla Fuqua Bernet BIO (916) 708-4446
Greg Saumure BIO (916) 838-4642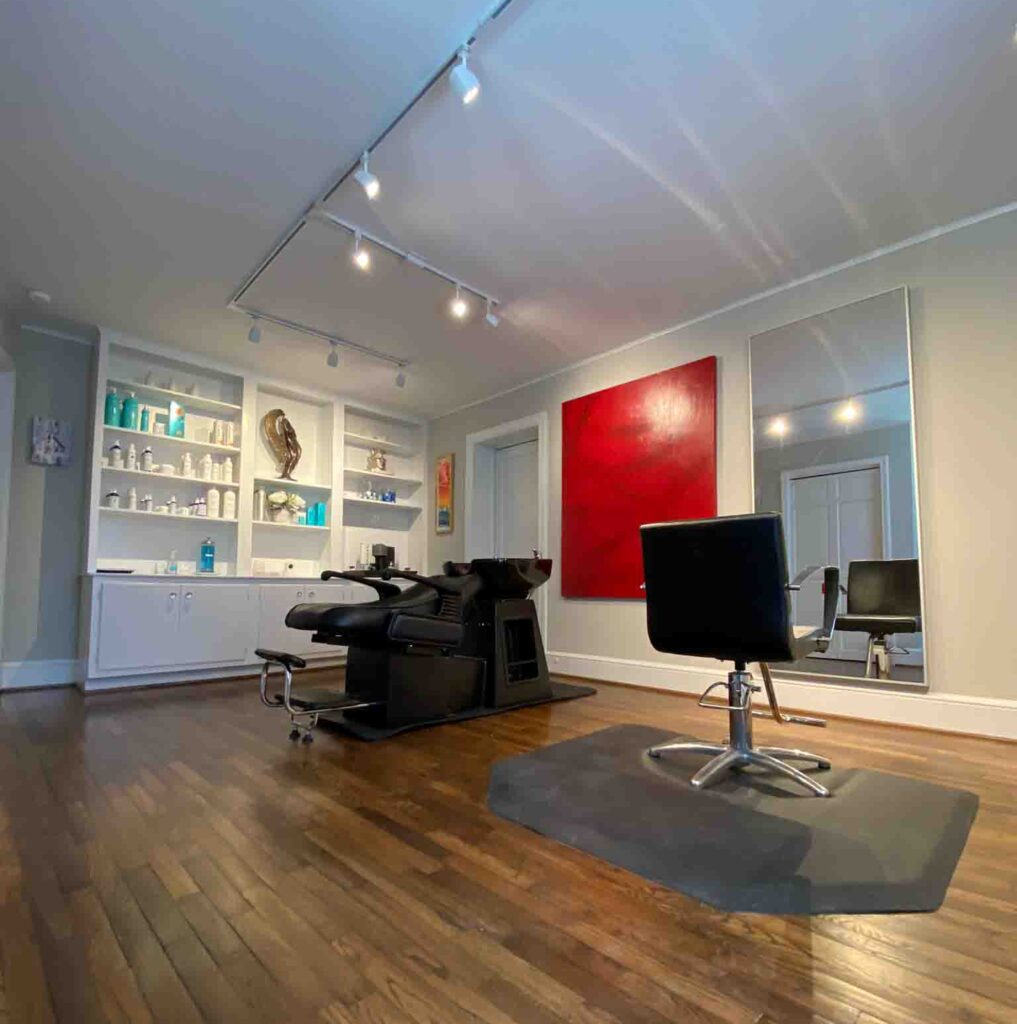 The Saumure Family
We followed family to North Carolina in 2021. Then we opened a small studio in our home in 2022. We can't wait to meet you!
GS HAIR
719 S 1st Street
Smithfield, NC 27577
Call Today (916) 838-4642
Tuesday-Friday 11 to 7
Saturday 11-4
By appointment.