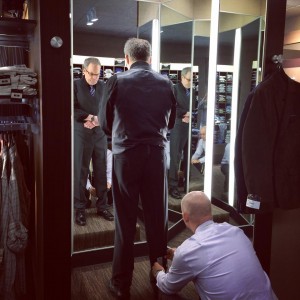 FOUNDER | HAIRCUTS | HAIR COLOR
Greg Saumure opened his first salon in 2005. Over a decade, GS HAIR grew into Sacramento's largest private salon and training facility.

Greg and his team dedicated their talents to local charity events every year. As a leader in salon training, schools routinely invited the team to speak and demonstrate at training events.
As an alumnus of the Vidal Sassoon Academy in Santa Monica, Greg carries authentic Vidal Sassoon credentials. The academy is known as the 'Harvard of Hair' to industry professionals.
Natural beauty is about texture, bone structure, color and light.
True Sassoon graduates are hard to find. After graduation, Greg worked as an Educator and Platform Artist for both Paragon and Goldwell International. At GS HAIR, he trained hundreds of hairstylists right out of school into thriving careers. His commitment to education, honesty, and professionalism helped him build one of Sacramento's best styling teams.
Read about the difference between Vidal Sassoon Alumni vs. Vidal Sassoon Certificate holders here.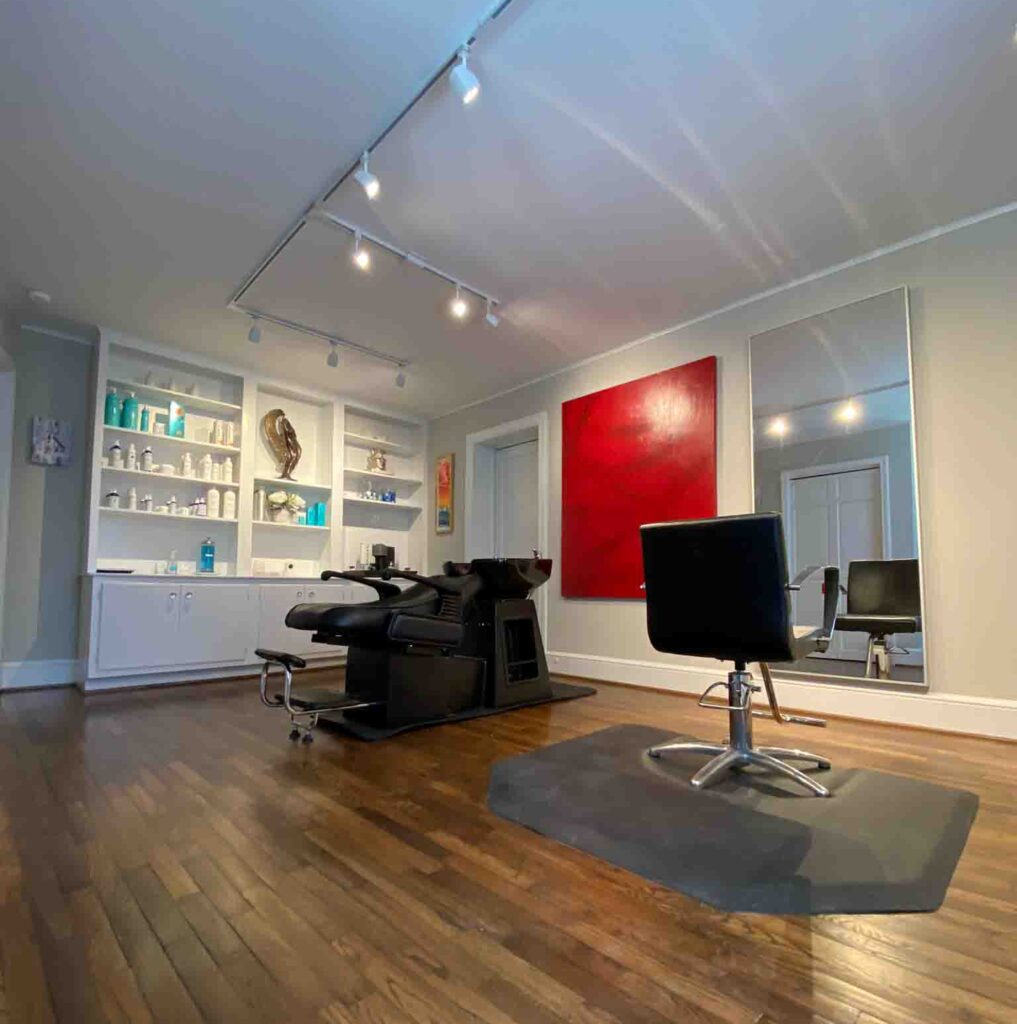 The Saumure Family
We followed our family to North Carolina in 2021. Then, opened a small studio in our home in 2022. We can't wait to meet you!
GS HAIR
719 S 1st Street
Smithfield, NC 27577
Call Today (916) 838-4642
By Appointment
Monday – Friday 10 to 7
Saturday 11-4
Closed Sunday