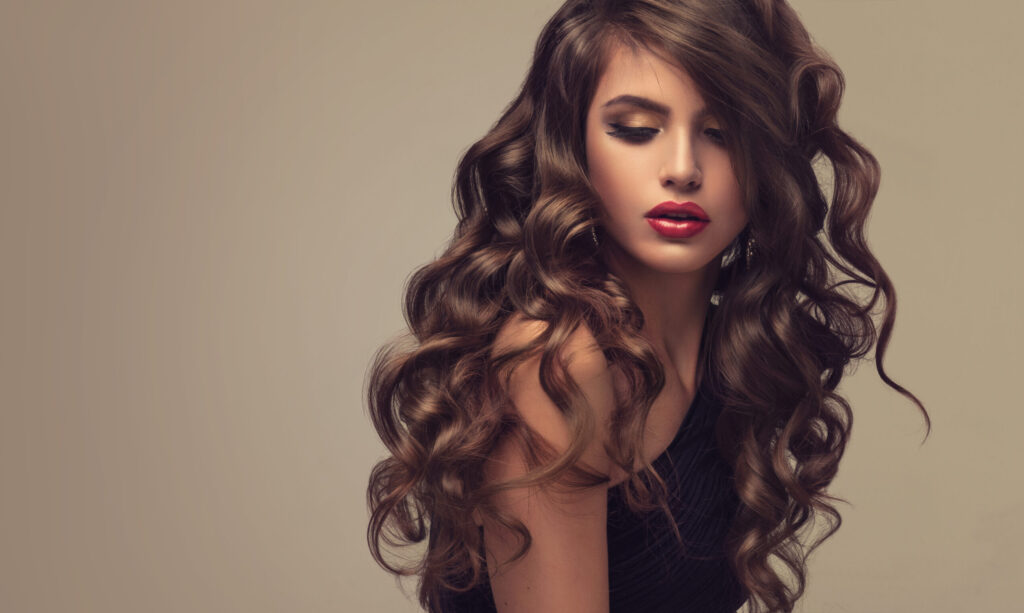 Ask for an inch, they take a foot. 
Well, most hairstylists' ruler is off. What I mean is, you ask for an inch cut, and they take a foot. Horrified, you never go back to the salon. I don't blame you. Stylists seem to think you pay for what you leave on the floor. I wholeheartedly disagree. It took you a long time to grow that hair.  You want your hair long and pretty. I get that. 
Hair Splits from the bottom up.
First, let's start by cleaning the ends up.  Hair splits from the bottom up.  A fresh cut prevents that damage from traveling up the hair shaft and leaves you with healthier hair.  I understand how long it took to grow it. If there is some damage to be taken off, you will always be a part of that decision.
You can change the style, and keep the length.
Secondly, my long-hair clients tend to like adjustments in their style. This is done internally. What I mean by that is, we adjust layers internally within the haircut. Keeping the length the same.  We can bring the layers shorter in areas.  And we can let layers grow. Sometimes just 'nicking the ends' and letting the layers fill out while keeping them healthy.  
Bangs make a big difference.
In addition, long-hair clients can also make external adjustments.  An external adjustment is a change to the outside line of the haircut.  For instance, we can adjust the bangs. By going from a swept bang to a blunt bang you can make a big change.  These are easy transitions to move in and out of without losing length.  Tiny changes can make a huge difference in the end result.
Change your hair with color.
Finally, we can adjust long hair with color. We make huge differences in highlights and low lights. For instance, I always recommend my color clients have both a Spring/Summer and a Fall/Winter look. We like lighter and brighter in the summer. Richer and  Deeper in the winter. That doesn't mean that you go from blonde to dark brown. It just means I pull your darker tones or lighter tones according to season to add depth and texture. As an added benefit, seasonal color changes will allow the hair to rest.  
A note about cavemen.
From a male perspective, I personally love long hair. I guess that's the caveman in me. The lure of long hair is a siren song for men. I respect the growth and will never betray you with my shears.  Come sit in my chair soon.
~ Greg
About GS HAIR
GS HAIR's namesake, Greg Saumure is a Vidal Sassoon Graduate (Santa Monica)- Master Stylist, and Colorist. He has over 30 years of experience behind the chair as a stylist, colorist, educator, and owner of one of Sacramento's Best Salons. He has launched the careers of hundreds of California stylists through his rigorous training and education program.  Greg brought his salon and his best colorist to North Carolina in 2021.  Come see us soon! 
Read more about Greg Saumure here.  
Check out dramatic before and after videos of Greg's work on our YouTube Channel here.
#vidalsassoon #haircolor #raleighsalon #raleighbestsalon #haircut #gregsaumure #gshair #blonde #brunette #redhead #smithfieldnc #hairsalon
Check out our long hair examples on our Pinterest page:  GS HAIR ❤️'s LONG HAIR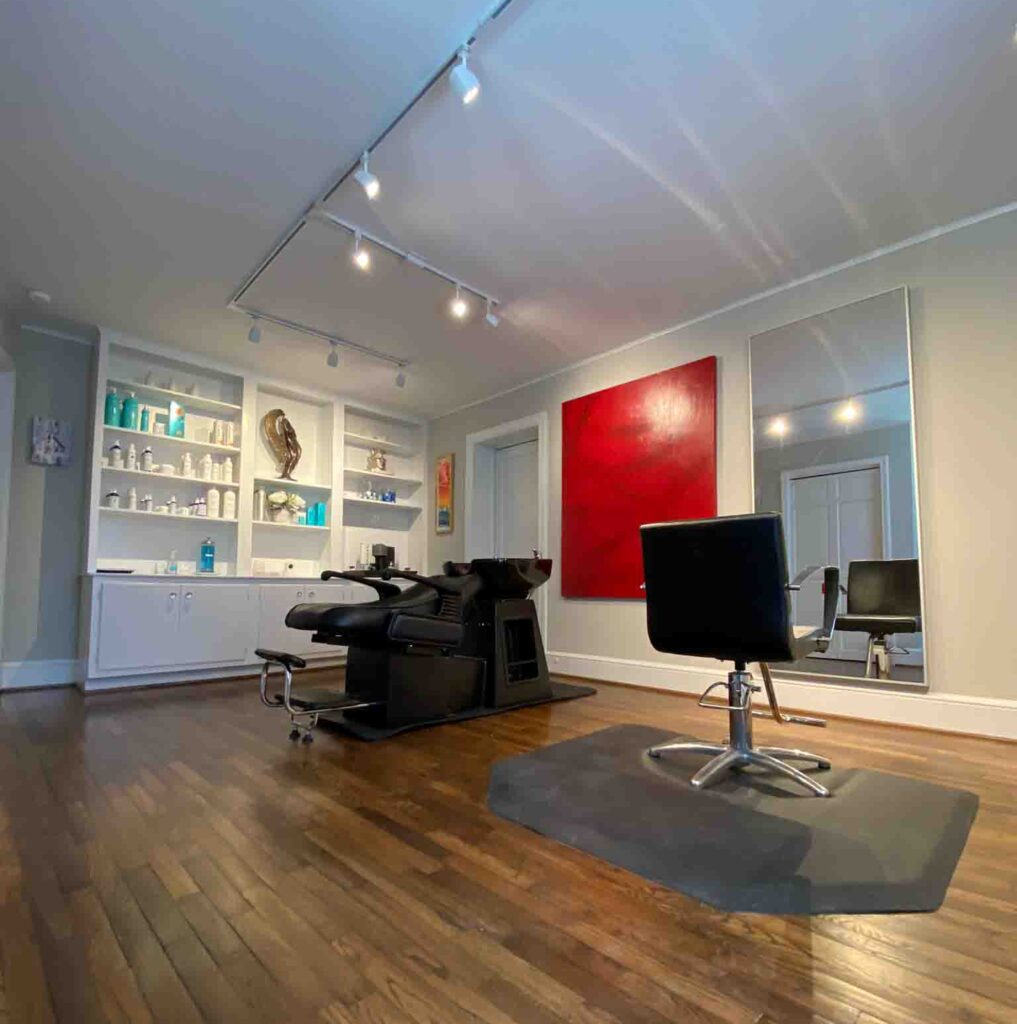 The Saumure Family
We followed our family to North Carolina in 2021. Then, opened a small studio in our home in 2022. We can't wait to meet you!
GS HAIR
719 S 1st Street
Smithfield, NC 27577
Call Today (916) 838-4642
By Appointment
Monday – Friday 10 to 7
Saturday 11-4
Closed Sunday