Color Allergies and the GS HAIR Solution
Paraphenylenediamine (PPD) is a common ingredient in many hair dyes, used to create darker shades and natural-looking colors. However, PPD can also cause a severe allergic reaction in some individuals. In this blog post, we will explore PPD sensitivity in hair color and its potential risks.
What is PPD?
Paraphenylenediamine (PPD) is a chemical compound commonly used in hair dyes and other cosmetic products. It is used to create darker shades of hair color and is often mixed with other chemicals to achieve the desired hue. PPD is also used in other products, such as black henna tattoos, textiles, and inks. The ingredient is also used to make Kevlar.
What is PPD sensitivity?
PPD sensitivity is an allergic reaction to the chemical compound found in hair dyes and other products. This allergic reaction is caused by the immune system's response to PPD, which can range from mild to severe.
Symptoms of PPD sensitivity
The symptoms of PPD sensitivity can range from mild to severe and can vary from person to person. Common symptoms include:
• Redness, itching, or burning of the scalp, face, neck, or ears
• Swelling of the face, neck, or ears
• Hives or rash
• Blistering or scabbing of the scalp
• Difficulty breathing or swallowing
• Anaphylaxis (a severe allergic reaction that can be life-threatening)
Risk factors for PPD sensitivity
Anyone can develop PPD sensitivity, but some individuals may be at higher risk than others. Factors that increase the risk of PPD sensitivity include:
• Previous allergic reactions to hair dyes or other cosmetic products
• Sensitivity to other chemical compounds found in hair dyes
• A family history of allergies or asthma
• Certain medical conditions, such as eczema or asthma
• Use of black henna tattoos, which can contain high levels of PPD
How to prevent PPD sensitivity
If you are sensitive to PPD or have a family history of allergies or asthma, you should avoid using hair dyes and other products that contain PPD.
GS HAIR Standards
GS HAIR has carefully tested multiple PPD-Free hair color lines. We're looking for 3 things in evaluating a new color line. First, we test for color sensitivity. We've tested the color lines on real humans in our chair. Secondly, we test for performance. We watch them carefully. Are the colors vibrant? Are they working well on covering gray hair? Do they look natural? Are they true to form? (Do they match the swatches). The last thing we test for is longevity. Grow out is natural, but are the colors fading too quickly? Color fade was a problem for many of the PPD-Free Color Lines in the past.
The Winner of our PPD-Free Color Hunt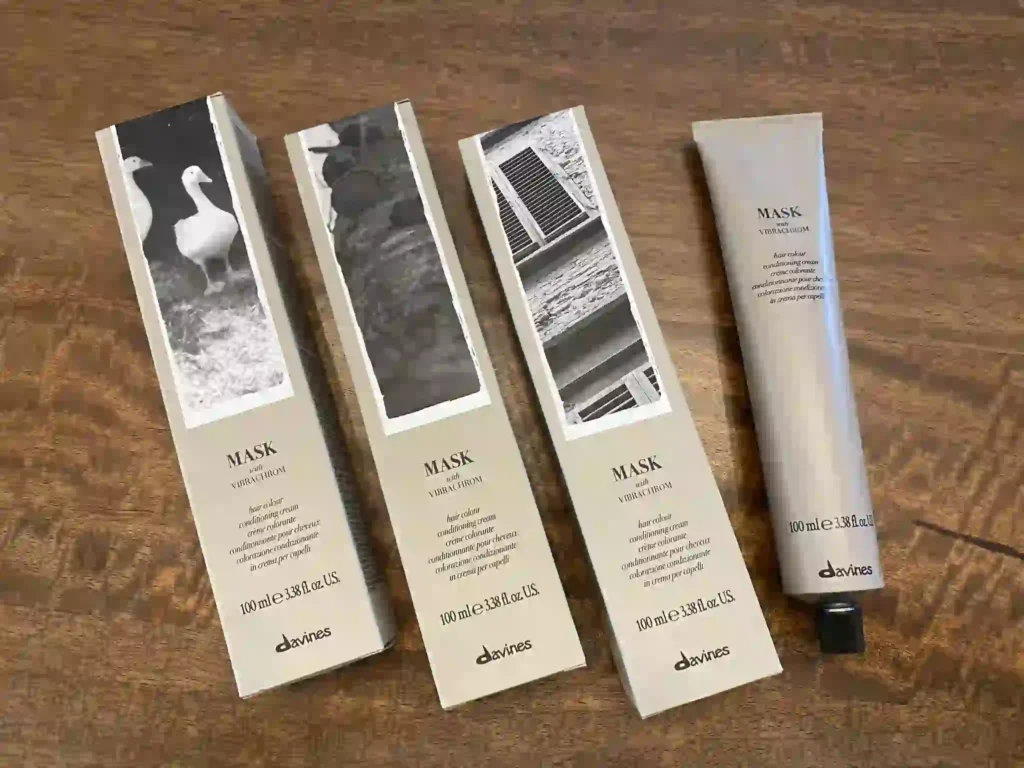 The winner of our PPD-Free Color Hunt is Davines Mask with Vibrachrom™. Davines is a luxury brand that we are well familiar with from our big salon days.
"It allows superior, uniform color penetration into the hair's structure, offers extra shine, a high conditioning effect, and outstanding duration of the color."
Davines Mask with Vibrachrom™ showed no sensitivity to hair color in our clients. Even on a patch test directly on the skin. The rich colors worked as promised and delivered excellent depth and vibrance. They covered stubborn gray hair very well and looked natural even in bright sunlight. At the 6 and 8-week marks, the color still looked fresh and beautiful.
The End of an Era
This is the end of a long search for our salon family. We routinely test new PPD-Free color lines every few years and have never come across a color line that held up to our high standards. Most lines fell short on longevity. Finally approving a color line that was safer for our clients was big deal for us. Having a solution to a life-long color allergy for our patriarch was a career-saving moment. Big thanks to our fabulous color rep, Brent Ennis at Davines USA for his unending support.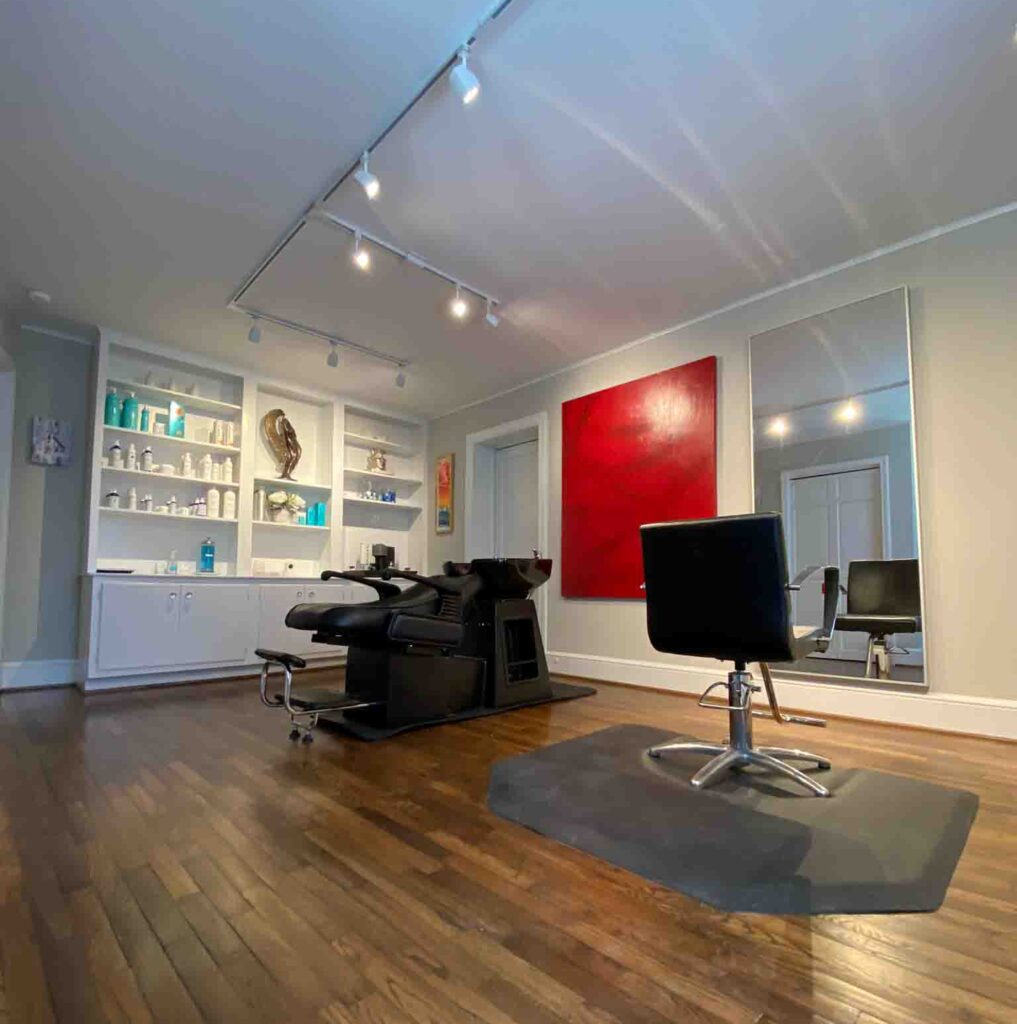 The Saumure Family
We followed family to North Carolina in 2021. Then we opened a small studio in our home in 2022. We can't wait to meet you!
GS HAIR
719 S 1st Street
Smithfield, NC 27577
Call Today (916) 838-4642
Tuesday-Friday 11 to 7
Saturday 11-4
By appointment.