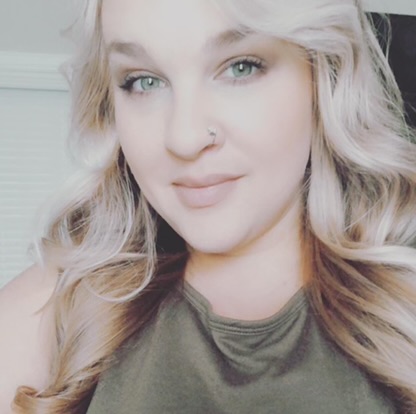 HAIRCUTS | HAIR COLOR | HAIR EXTENSIONS
Beauty Artist, Kayla Fuqua-Bernet trained at Hoss Lee Academy in California. With a full book, she began adding weddings and special events to her repertoire. Popular with brides and photo shoots, she gathered Bellami Hair Extensions into her artist's toolbox.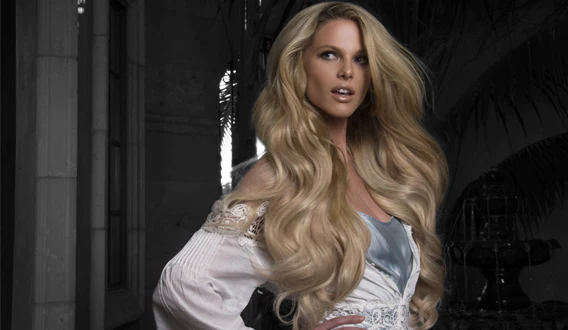 "Hair extensions quickly became
part of every womans beauty routine"

— Kayla Fuqua-Bernet
@beautybykaylakathleen
Hair Color Flex
Kayla does exceptional color work at GS HAIR. And she has every crayon in the box. From rich, chocolate brunettes, to fireball redheads, and her ever-favorite, bombshell blondes. Her professional application of color techniques such as Balayage, natural highlights, toning, gloss, and even Vivid colors made her a local favorite.

Filming Beauty
Her reputation as an expert colorist earned her bragging rights for hair and makeup work in Hellcat Wedding, And a bevy of VIP clients in California, too important to mention.
Settling in to the South
Kayla and her husband followed family to Clayton, North Carolina in 2018. In 2021 she added a son to her family of six. "He was born right here in North Carolina. Putting down roots permanently in the Tarheel State was a great move for us." "I have always been in love with the beauty of the South. The deep feminity of the women here is something we all strive for. I'm proud to be a part of that." -Kayla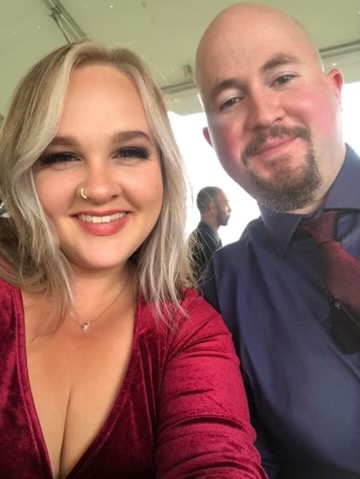 Kayla Fuqua-Bernet
Colorist and Hair Extensions
@BeautyByKaylaKathleen
Kayla does exceptional color and hair extension work with Greg Saumure at GS HAIR in Smithfield, NC
Kayla and her family live in Clayton, NC

You can reach her at :
(916) 708-4446
---
---