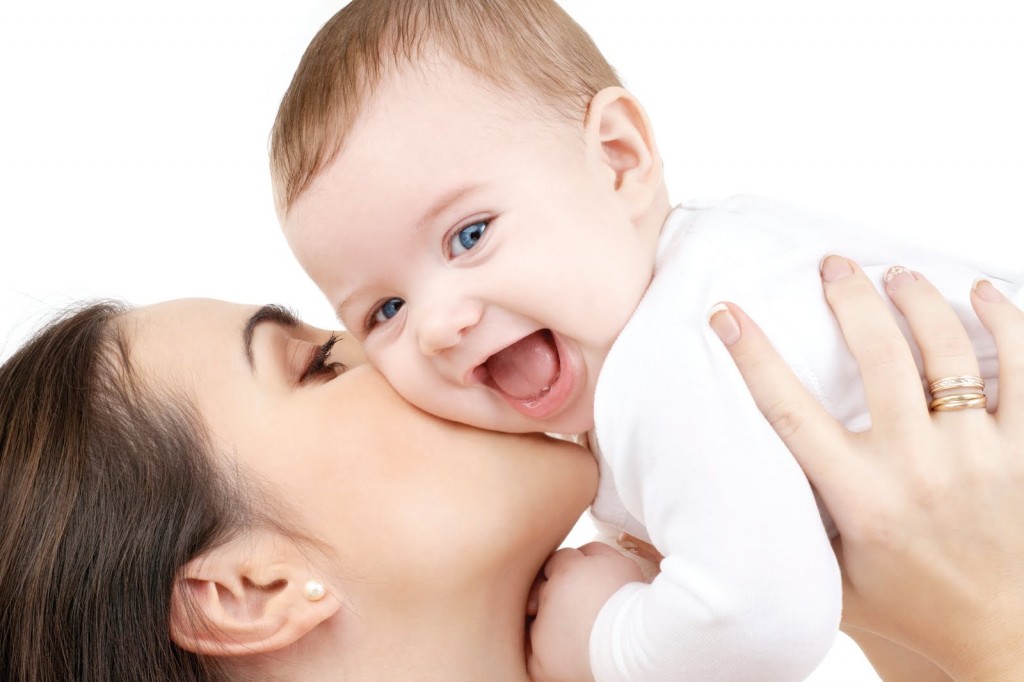 Coloring Your Hair During Pregnancy
The question every color addicted pregnant woman wants to know the same thing -"Is coloring my hair safe for my baby?"   Hyper-vigilant in our pregnancies, we've heard the age-old rumor that claims hair color to be harmful to a growing fetus.
Baby Center reports that there is limited evidence that color will harm your growing child. The Organization of Teratology Information Services (OTIS), which provides information on potential reproductive risks, says that there are no reports of hair dye causing changes in human pregnancies, and that very little of the chemicals in hair dye is actually absorbed into your system.
Baby Center goes on to say that if you're still concerned, consider waiting to color your hair until the second trimester, when your developing baby is less vulnerable. Also, instead of using an all-over hair color, consider a process like highlighting, or the new Balayage, in which the chemicals have little contact with your scalp. Any color chemicals absorbed into your system would come through your skin, not through your hair shaft.
A second source,  WebMD, concurs, recommending that if you are concerned, you err on the side of caution and wait until the end of the first trimester, after the baby has undergone crucial developments.
As an experienced professional, I will always recommend that you check with your doctor first, to get a medical opinion.  I keep my area well-ventilated to limit everyone's exposure to chemicals.  Leaving color on your head, just long enough to achieve the results you want.  Don't forget that your hair's texture and quality often changes during pregnancy, so your hair may respond to color differently than it did before. Make sure to let your stylist know any changes you have noticed so that we can customize your color accordingly.  I colored my wife's hair through her entire pregnancy.  Our little girl is a happy, healthy, and gifted 11-year old.
About GS HAIR:
GS HAIR's namesake, Greg Saumure is a Vidal Sassoon Graduate (Santa Monica)- Master Stylist and Colorist. He has over 30 years experience behind the chair as a stylist, colorist, educator and owner of one of Sacramento's Best Salons. He has launched careers of hundreds of local stylists through his rigorous training and education program.
We are now located at 2398 Fair Oaks Blvd. Ste 9, Sacramento, CA 95825. Book direct (916) 838-4642 we text.  E-mail us at [email protected] We are on the corner of Fair Oaks Blvd. and Fairgate Drive, almost in Ettore's backyard!  #ontheboulevard #miraclemile #salonrow See you at the studio!
#vidalsassoon #haircolor #sacramentosalon #sacramentosbestsalon #haircut #gregsaumure #gshair #blonde #brunette #redhead #pregnancy